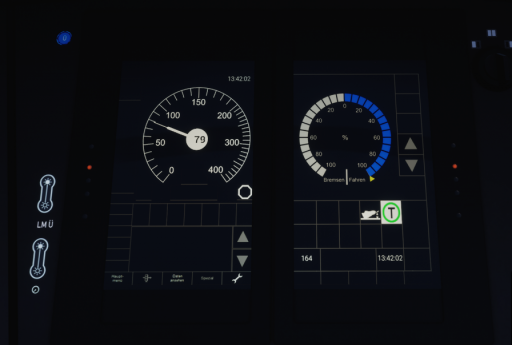 This mod adds a more realistic MFD display to the ICE3 and fixes some visual errors.
It adjusts the size of the PZB Indicators, the "Door Open" symbol and the Sifa indicator.

Please note that the display used by the in-game ICE3 doesn't actually resemble those used on modernized ICE3s - instead DTG seems to have based this off of the ICE-T while using many textures and elements they previously made for the BR 442. This mod makes the best out of whats there using a combination of ICE3, ICE4 and ICE-T references.
This mod is for the BR 403 from the "München - Augsburg" DLC.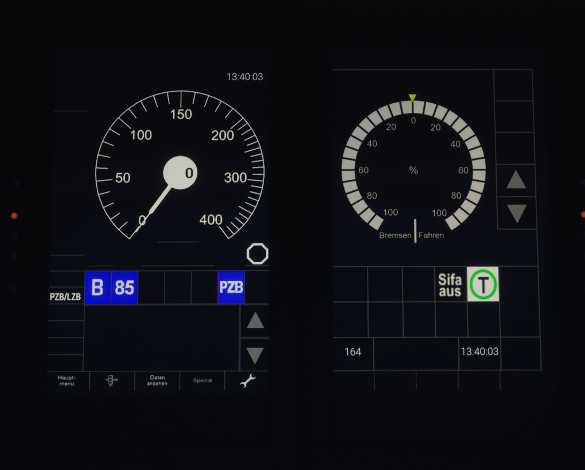 Installation:
Download the archive file below
Unpack the archive
Go to ...\steamapps\common\Train Sim World 2\WindowsNoEditor\TS2Prototype\Content\DLC
Copy the .pak files from the archive that you want to use into the above directory
To uninstall, simply remove the .pak files you wish to uninstall from that directory.
Tags